Contact Harden Jackson Law
If you need legal assistance for a family law matter, the experienced attorneys at Harden Jackson Law are here to help. We have years of experience representing clients in Carmel, IN and the surrounding areas, and we are dedicated to providing the highest level of legal representation.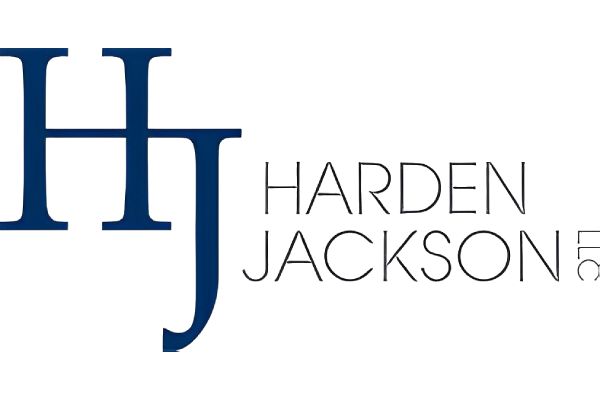 Our Approach
At Harden Jackson Law, we believe in a personalized approach to family law. We understand that every case is unique, and we take the time to listen to your concerns and goals. We will work with you to develop a strategy that is tailored to your specific needs.
Experienced attorneys who have represented numerous clients in family law matters
Personalized approach to every case
Effective legal representation to help you achieve the best possible outcome
Contact Us
If you have a family law matter you would like to discuss, please do not hesitate to contact us at (317) 569-0770. We offer a free initial consultation, during which we can discuss your case and provide you with the information you need to make informed decisions about your legal options.
You can also reach us by filling out the contact form on our website. We will get back to you as soon as possible to schedule a consultation.
At Harden Jackson Law, we are committed to providing you with the support and guidance you need during this difficult time. Contact us today to learn more about how we can help you with your family law matter.